Your Creative Digital Marketing Agency
About your marketing agency
Moweb Media is an independent agency built to help ambitious brands harness the power of culture to solve their biggest challenges. Through a unique mix of experts in culture, technology, and storytelling, we are passionate about growing brands by heart and dedicated to work for their success day in, day out.
Founded in 2015, and now still going strong with businesses & brands of different scales from small businesses to big brands whom impact culture and millions of audiences.
Recognized as a
Best-in-Class Digital Marketing Agency
Your marketing agency that knows the present and aim
for the technologies of your future.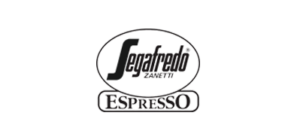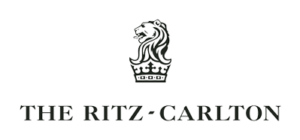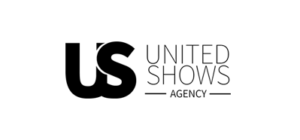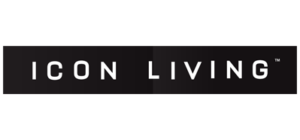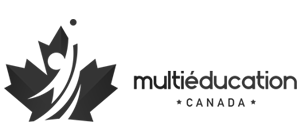 Some of the
platforms & environments we master
The essential platforms for any business to reach new audiences or new goals and where we constantly deliver results with great performances.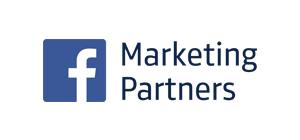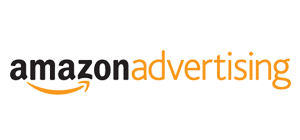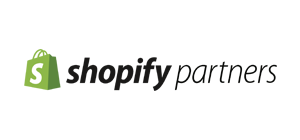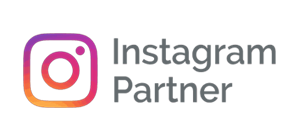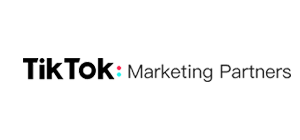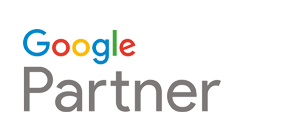 Helping clients achieve successful growth-driven
results using Creativity, Strategy and Marketing.
VIEW SERVICES